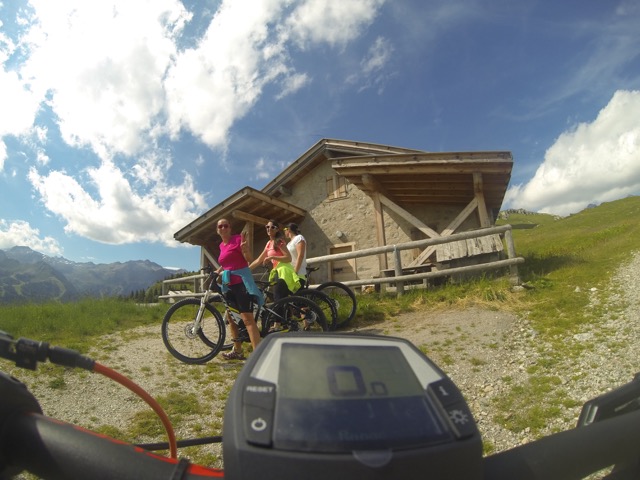 WHAT WE DO
EXCURSIONS:
We organize mountain bike TOURS IN MADONNA DI CAMPIGLIO, VAL RENDENA , VAL DI SOLE and we can also reach the LAKE OF GARDA. For different levels of technique and training. Starting from simple half-day or full day excursions.
LESSONS OF TECHNIQUE:
Based on the position in the saddle, how to tackle technical ascents and descents, relationship management and balance in challenging situations.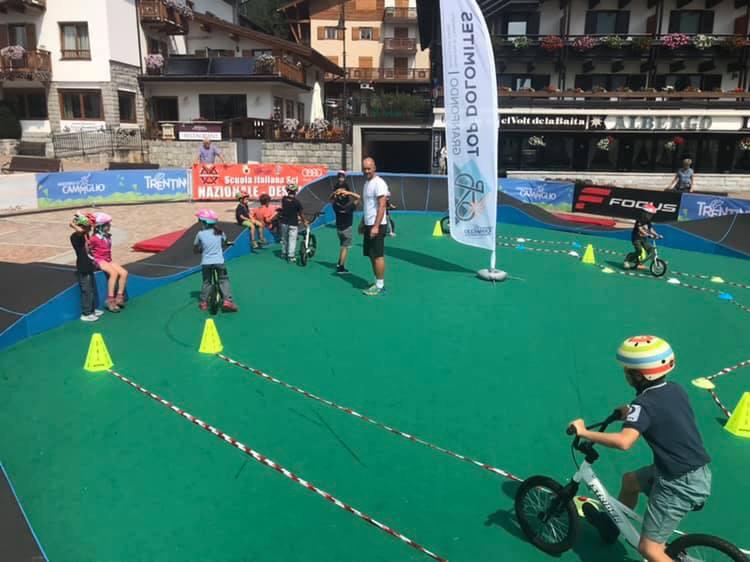 CHILDREN'S PROGRAM:
Six to 12 years. Thanks to our PUMP TRAK (a skill track on resin and rubber platforms), we teach how to manage balance, brakes and gear ratios. Having reached a suitable level, we will take the little cyclists on dirt roads, trails and woods with basic knowledge.


FOR THE SMALLEST:
Up to 6 years old, lessons to learn how to handle the bike without wheels in our safe CHILDREN AND PUMP TRACK AREA .


INFO:
Possibility of TOURS with GUIDE, gondola lifts, BIKE TRANSFERT and bike rental.
OUR TOURS: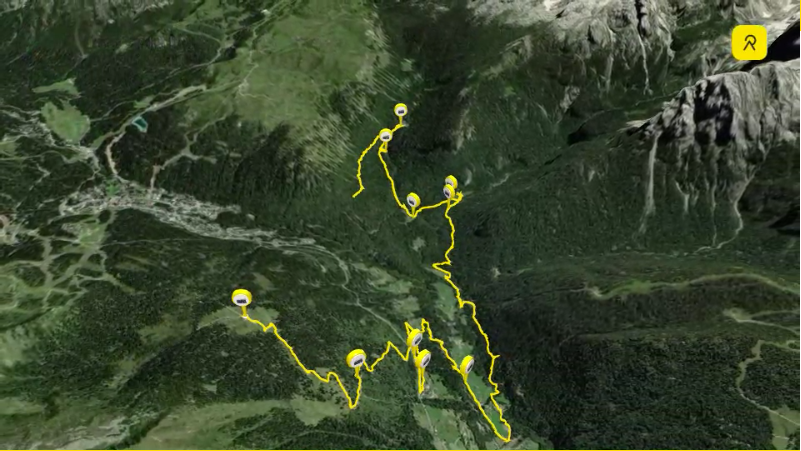 Campiglio - Brenta Bassa - Ritorto - Campiglio
Info:
Length: 15 km
Duration: 1.40h
Difference in Height: 697
View interactive route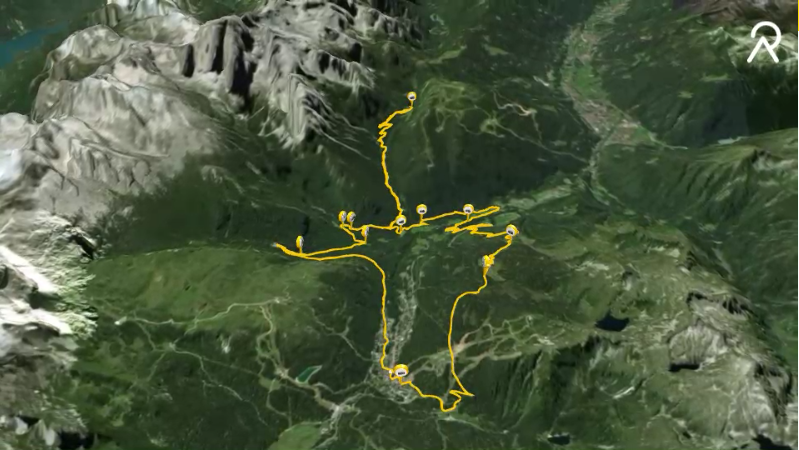 Campiglio - Lago di Valagola - Campiglio
Info:
Length: 35 km
Duration: 4h
Difference in Height: 1144m
View interactive route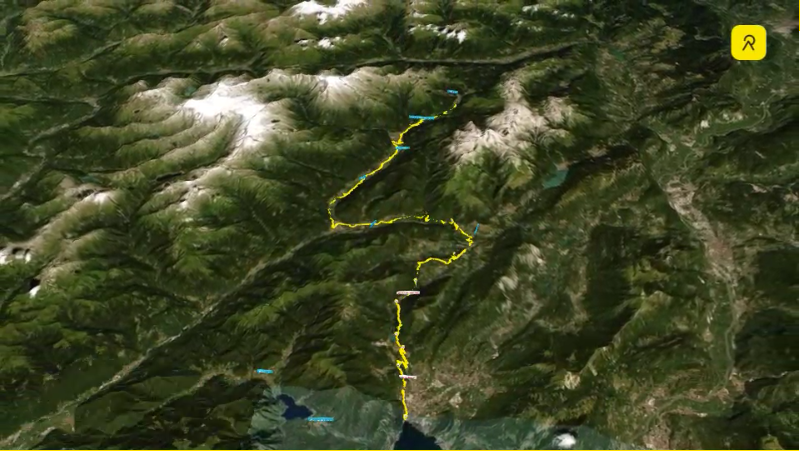 Campiglio - Riva del Garda
Info:
Length: 79 km
Duration: 4.30h
Difference in Height: 1145m
View interactive route